Welcome!
In 2000, the Signal Processing and Speech Communication Laboratory (SPSC Lab) of Graz University of Technology (TU Graz) was founded as a research and education center in nonlinear signal processing and computational intelligence, algorithm engineering, as well as circuits & systems modeling and design. It covers applications in wireless communications, speech/audio communication, and telecommunications.
If you want to learn more about Signal Processing, click: What is Signal Processing?
The Research of SPSC Lab addresses fundamental and applied research problems in five scientific areas:
Result of the Month
Car Occupancy Detection Using Ultra-Wideband Radar [link]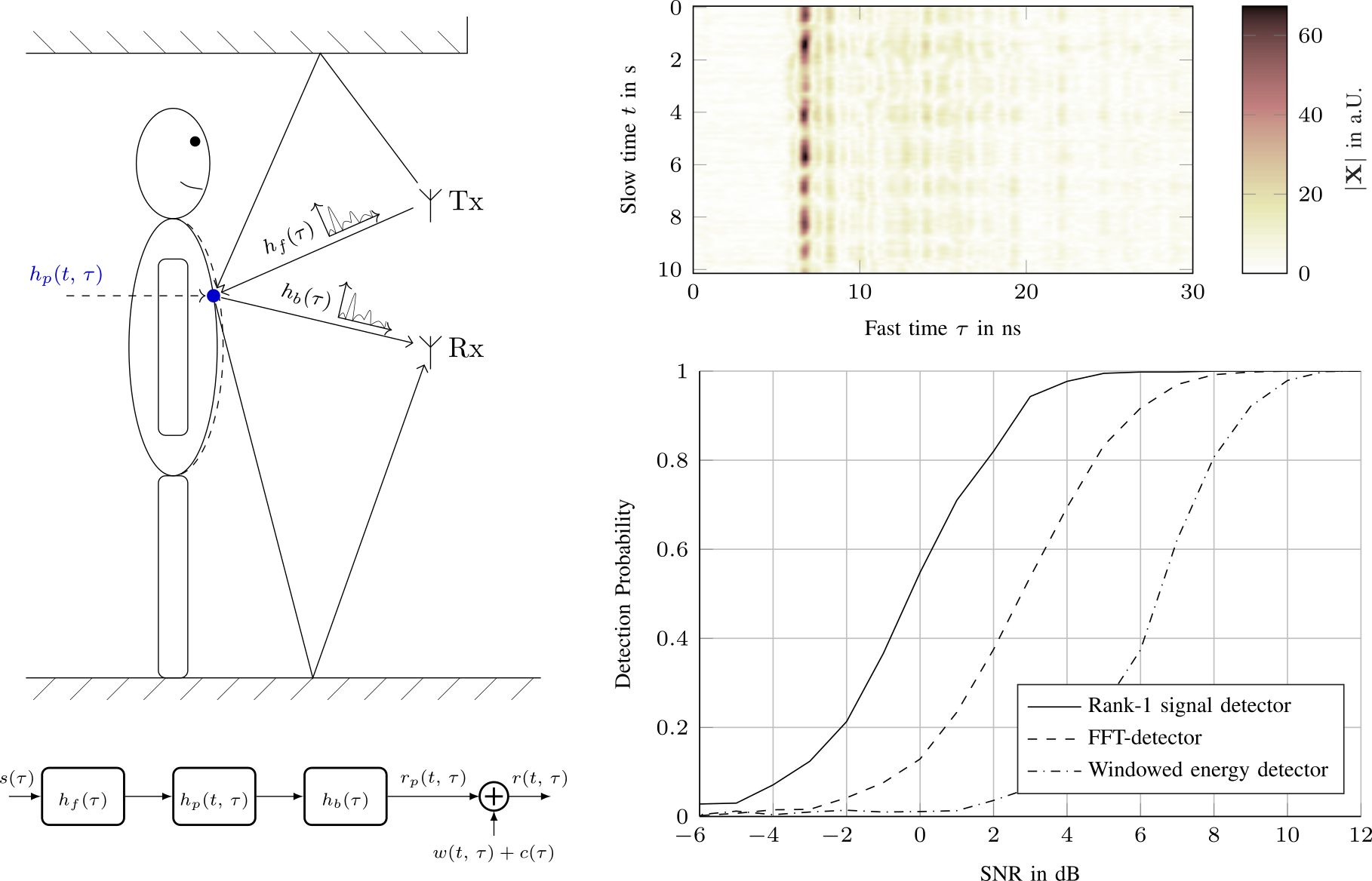 We show, that the UWB nodes of the keyless-access system of a car can be used as radar sensors to detect if the car is occupied.
Contact: Jakob Möderl