Welcome!
In 2000, the Signal Processing and Speech Communication Laboratory (SPSC Lab) of Graz University of Technology (TU Graz) was founded as a research and education center in nonlinear signal processing and computational intelligence, algorithm engineering, as well as circuits & systems modeling and design. It covers applications in wireless communications, speech/audio communication, and telecommunications.
If you want to learn more about Signal Processing, click: What is Signal Processing?
The Research of SPSC Lab addresses fundamental and applied research problems in five scientific areas:
Result of the Month
Resource-Efficient Deep Neural Networks for Automotive Radar Interference Mitigation [link]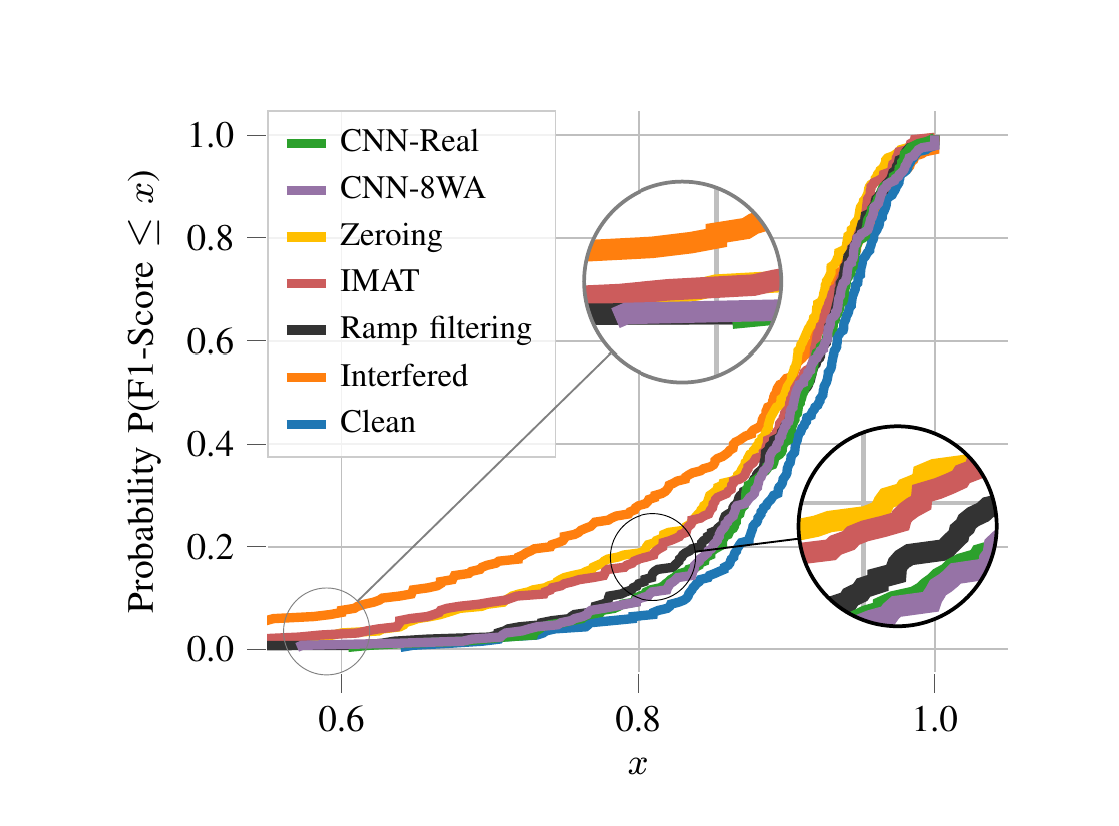 Radar sensors are crucial for environment perception of driver assistance systems as well as autonomous vehicles. Key performance factors are weather resistance and the possibility to directly measure velocity. With a rising number of radar sensors and the so-far unregulated automotive radar frequency band, mutual interference is inevitable and must be dealt with. Algorithms and models operating on radar data in early processing stages are required to run directly on specialized hardware, i.e. the radar sensor. This specialized hardware typically has strict resource constraints, i.e. a low memory capacity and low computational power.
Contact: Johanna Rock