Welcome!
In 2000, the Signal Processing and Speech Communication Laboratory (SPSC Lab) of Graz University of Technology (TU Graz) was founded as a research and education center in nonlinear signal processing and computational intelligence, algorithm engineering, as well as circuits & systems modeling and design. It covers applications in wireless communications, speech/audio communication, and telecommunications.
If you want to learn more about Signal Processing, click: What is Signal Processing?
The Research of SPSC Lab addresses fundamental and applied research problems in five scientific areas:
Result of the Month
Modeling Human Body Influence in UWB Channels [link]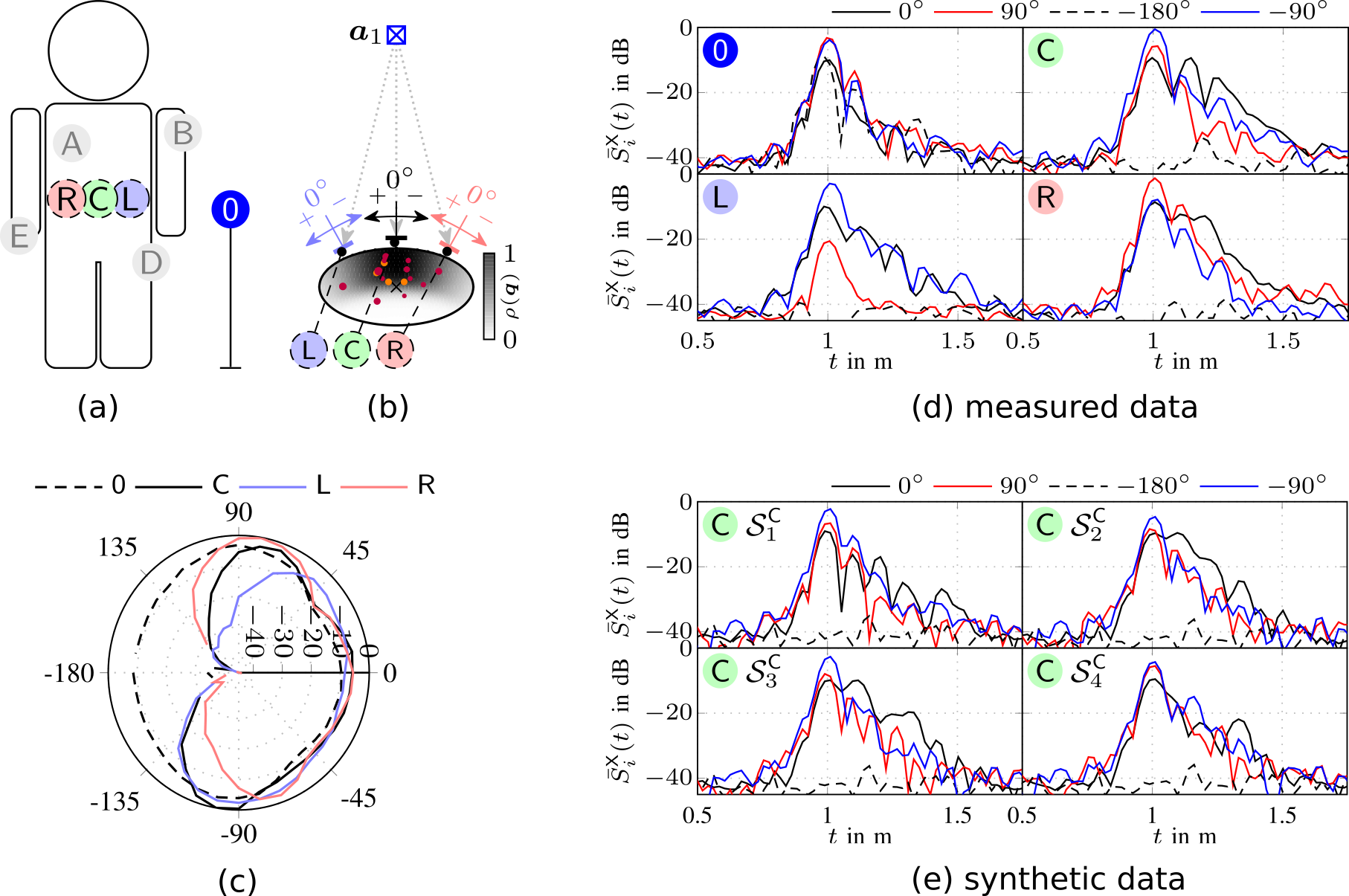 In this paper we describe a simple and intuitive model for the effects of the human body of a user close by a receiver. We specifically investigate the UWB channel in off-body condition, where the agent device is located directly on the human body, and another device functioning as anchor is located in the environment. Due to the high time resolution of UWB signals, the effect of the human body can be modeled by means of a extended object producing multiple scattered paths.
Contact: Thomas Wilding