Welcome!
In 2000, the Signal Processing and Speech Communication Laboratory (SPSC Lab) of Graz University of Technology (TU Graz) was founded as a research and education center in nonlinear signal processing and computational intelligence, algorithm engineering, as well as circuits & systems modeling and design. It covers applications in wireless communications, speech/audio communication, and telecommunications.
If you want to learn more about Signal Processing, click: What is Signal Processing?
The Research of SPSC Lab addresses fundamental and applied research problems in five scientific areas:
Result of the Month
Belief Propagation Accurate Marginals or Accurate Partition Function [link]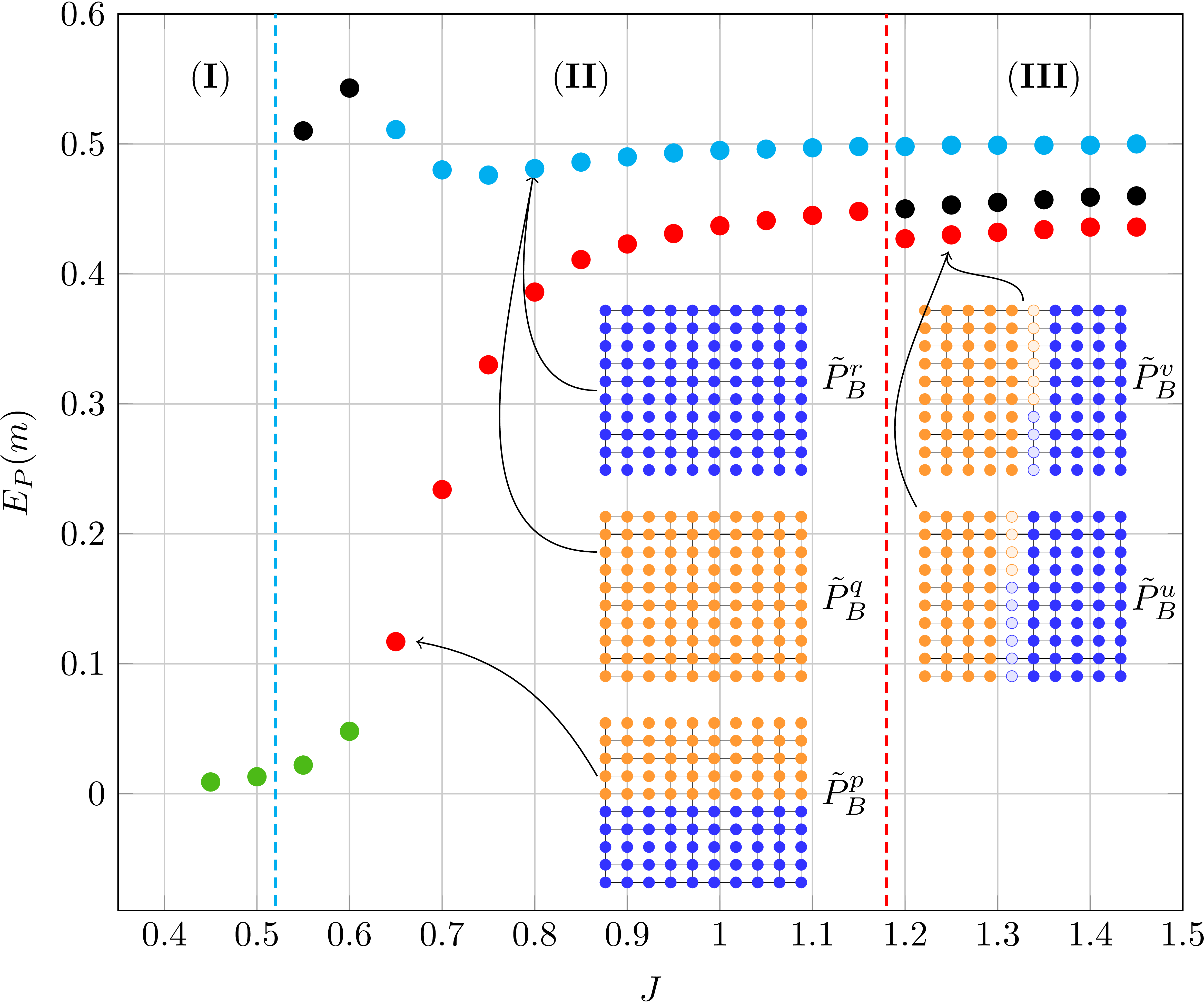 The marginals and the partition function can be estimated in a straight-forward manner for tree-structured models but require efficient approximation methods if the graphical model contains loops. One such method is Belief Propagation (BP) that exploits the structure of probabilistic graphical models in order to approximate the marginal distribution and the partition function.
Contact: Christian Knoll