Welcome!
In 2000, the Signal Processing and Speech Communication Laboratory (SPSC Lab) of Graz University of Technology (TU Graz) was founded as a research and education center in nonlinear signal processing and computational intelligence, algorithm engineering, as well as circuits & systems modeling and design. It covers applications in wireless communications, speech/audio communication, and telecommunications.
If you want to learn more about Signal Processing, click: What is Signal Processing?
The Research of SPSC Lab addresses fundamental and applied research problems in five scientific areas:
Result of the Month
Multipath-based SLAM Exploiting AoA and Amplitude Information [link]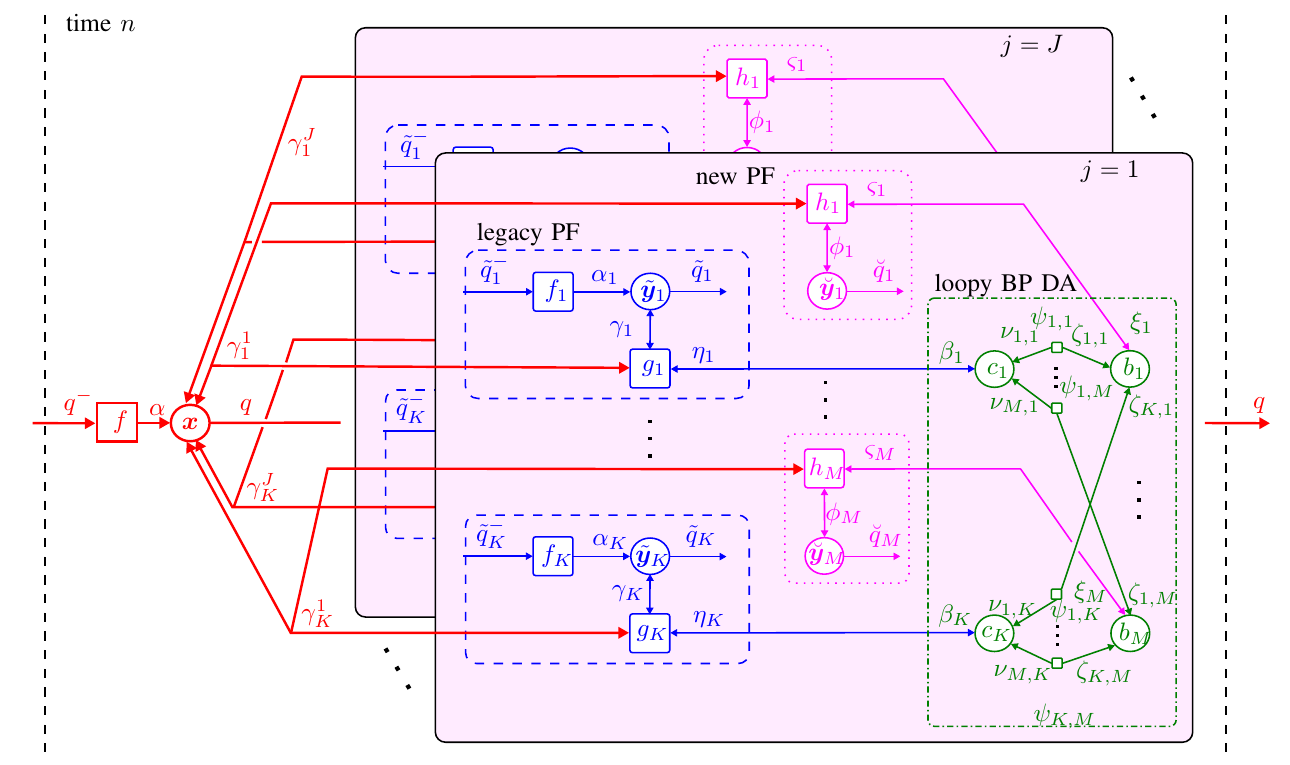 Simultaneous localization and mapping (SLAM) is important in many fields including robotics, autonomous driving, location-aware communication, and robust indoor localization. Specifically, robustness, i.e. achieving a low probability of localization outage, is still a challenging task in environments with strong multipath propagation. Therefore, new systems supporting multipath channels either take advantage of it by exploiting multipath components (MPCs) for localization [5], [6], [10], exploiting cooperation among agents, and/or exploiting robust signal processing against multipath propagation and clutter measurements in general.
Contact: Erik Leitinger