Welcome!
In 2000, the Signal Processing and Speech Communication Laboratory (SPSC Lab) of Graz University of Technology (TU Graz) was founded as a research and education center in nonlinear signal processing and computational intelligence, algorithm engineering, as well as circuits & systems modeling and design. It covers applications in wireless communications, speech/audio communication, and telecommunications.
If you want to learn more about Signal Processing, click: What is Signal Processing?
The Research of SPSC Lab addresses fundamental and applied research problems in five scientific areas:
Result of the Month
Complex Signal Denoising and Interference Mitigation for Automotive Radar Using Convolutional Neural Networks [link]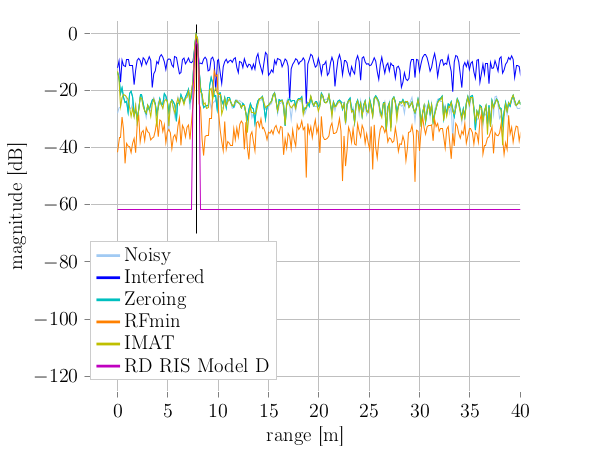 Automotive radar is used to perceive the vehicle's environment due to its capability to measure distance, velocity and angle of surrounding objects with a high resolution. With an increasing number of deployed radar sensors on the streets and because of missing regulations of the automotive radar frequency band, mutual interference must be dealt with in order to retain a sensitive detection capability.
Contact: Johanna Rock