Dependable Internet of Things in Adverse Environments
Links

Period

2016 — 2021

Funding

Graz University of Technology excellence initiative

Research Areas

Contact

Members

Tobias Schrank

Alessandro Luppi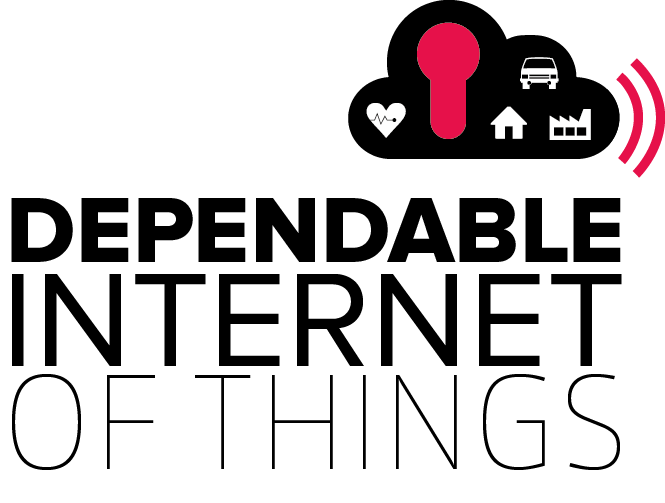 By 2020, the Internet of Things (IoT) will consist of 50 billion resource-constrained "Smart Things" that will provide critical every-day services in applications as diverse as Smart Cities, Smart Production, or Connected Cars. These applications require a dependable IoT despite hostile environments and deliberate attacks, where dependability summarizes aspects such as reliability, safety and security that enable users to put trust into the IoT. Today's approaches to construct an IoT do not guarantee dependability.
The research center "Dependable Internet of Things" brings together ten of the best researchers from the departments of Computer Science & Biomedical Engineering and Electrical & Information Engineering at TU Graz in order to provide the scientific foundations for an IoT that works dependably and that is resilient against failures and attacks.
Besides carrying out cutting-edge basic research aiming to offer methods and tools to predict, guarantee, and ultimately raise the level of dependability of the IoT (more info), the center aims to transfer the research results into real-world applications together with local and international industry partners (more info).