COMET K-Project Acoustic Sensing and Design (FFG 836632)
Links

Period

2013 — 2017

Funding

COMET programme (Competence Centers for Excellent Technologies) with joint support from Speech Processing Solutions GmbH Vienna, BMVIT, BMWFJ, Styrian Business Promotion Agency (SFG), and the Government of Styria (A8: Wissenschaft und Gesundheit as well as A12: Wirtschaft, Tourismus, Sport). The programme COMET is conducted by the Austrian Research Promotion Agency (FFG).

Partners

KU Graz – Institute for Electronic Music and Acoustics
AKG Acoustics
AVL List GmbH
JOANNEUM RESEARCH Forschungsgesellschaft mbH (Co-ordinator)
Austriamicrosystems AG
FER KG
Speech Processing Solutions

Research Areas

Contact

Members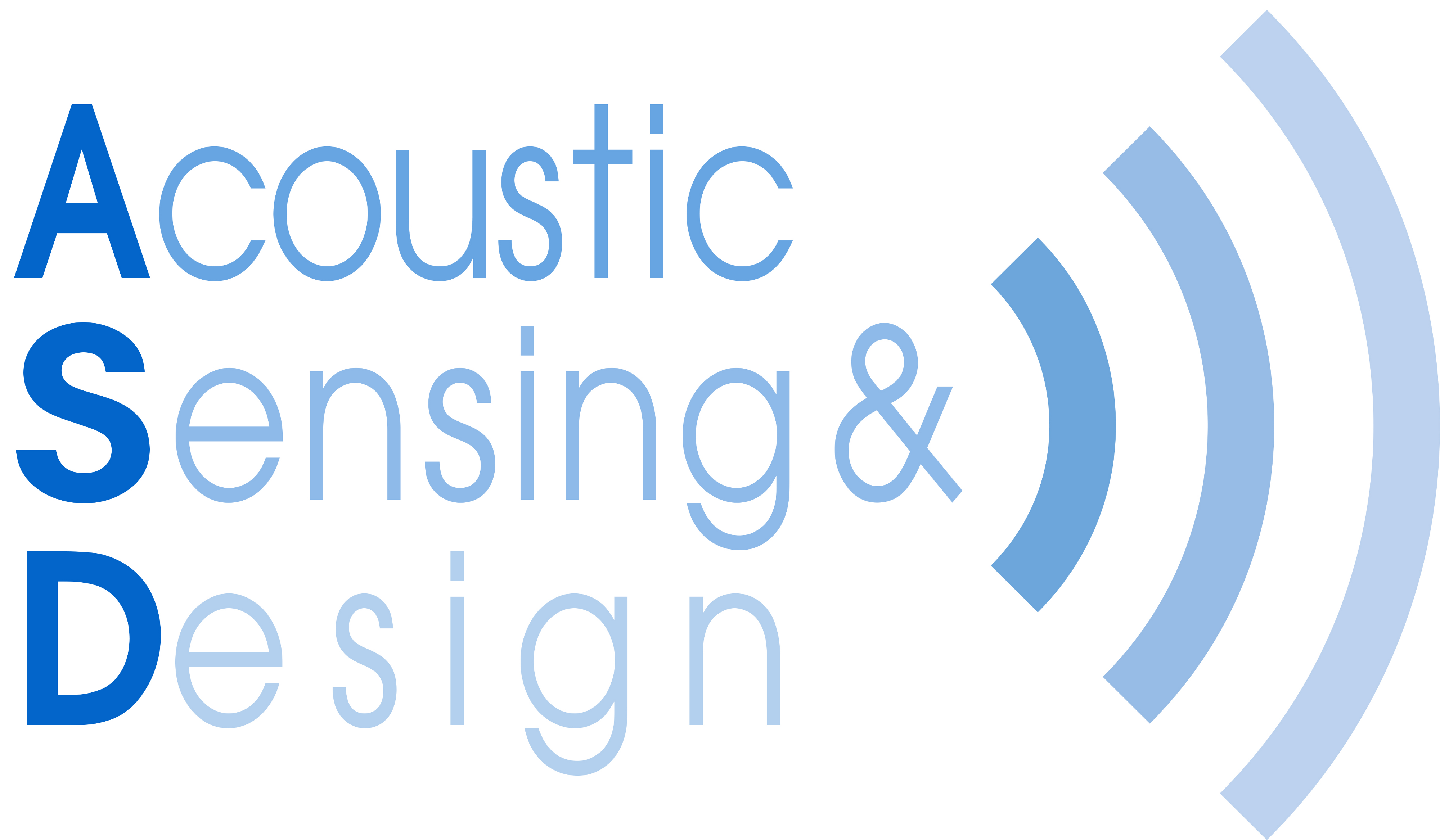 The focus of this K-project is on acoustic sensing and design. It combines both aspects of acoustic sensation, whereas sensing represents the passive side, and designing the active side respectively. In this way recording, monitoring/analysis and playback are seen as an integrated approach for achieving better technological solutions and a higher customer benefit and satisfaction. The consortium of this K-project is highly excellent in these fields as well on the scientific side as on the market side, and can therefore build an Austrian "center of gravity" for acoustic research and development, and is widely recognized in the scientific community.
Acoustic Sensing is an important and still developing field, because sensors and signal processing are on one hand more and more integrated, and on the other hand more and more distributed (swarm, cloud, sensor networks). E.g. test benches of AVL and FER KG follow these trends as well as PHILIPS´ conference systems and austriamicrosystems´ ICs. The advantage often lies in the combination and fusion of different sensors. Acoustic sensors are often more cost-saving than visual sensors and use lower data rates. Still, – in our visual oriented world – they have been less under examination than video sensors and shall therefore be in the center of research in this K-project. As this K-project "Acoustic Sensing & Design – ASD" is a follower of the successful K-project "Advanced Audio Processing – AAP" it further broadens the field of research from arrays to sensor networks with an enlarged circle of company partners. It further deals with the integration of acoustic frontend, converter and subsequent intelligence to bring the technology nearer to the sensor (microphone). In this way, there come up completely new fields of application for acoustic sensing and signal processing, e.g. FER KG´s "pesa – Acoustic Pedestrian Recognition System".
Acoustic Design describes the active part of acoustic sensation. Since sound is a very affective mode it influences human beings directly, e.g. you cannot close your ears. This leads on one hand to a high potential of annoyance, but on the other hand - because of its high information content - it is very useful for monitoring by humans. It is a powerful complement or even alternative to visual display, e.g. in the field of e-mobility and e-Sound.
The described integrated perspective of acoustic sensing and design will be focused on two promising fields of application, which are important for both economy and society:
Acoustic Intelligence for Automotive Applications
Ambient Audio for Personal Mobility and Health