COMET K-Project Advanced Audio Processing
Links

Period

2008 — 2013

Funding

Competence Centers for Excellent Technologies COMET FFG, BMWFJ and BMVIT, SFG

Partners

IEM at Graz University of Music and Performing Arts
Joanneum Research DIGITAL Institute
AKG Acoustics
Philips Speech Processing
austriamicrosystems AG
Atronic Austria

Research Areas

Contact

Members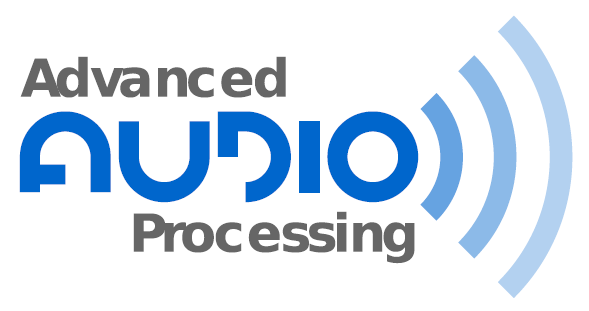 Advanced Audio Processing (AAP) is a K-Project in the COMET program of the Austrian government, co-sponsored by the provincial government and industrial partners. Advanced Audio Processing intends to develop its excellent core competencies in well defined areas:
Acoustic multiple-input multiple-output (MIMO) systems
Signal improvement and perceptual optimization.
These competencies are implemented by partners into industrial projects and products for chosen market segments. The combination of the development of sophisticated algorithms for audio signal processing and the ability to develop real-time solutions is in demand in numerous innovative application areas, which are covered by company partners, like professional audio and communication technologies, automotive applications, and applications in the entertainment industry. The expected results can be implemented in systems for in-car-communications, dictation and teleconferencing, as well as professional headphones and loudspeakers, and casino gaming machines. Central aims are the consolidation and expansion of cooperation between scientific and industrial partners as well as the long-term und sustained establishment of an internationally recognized "audio signal processing center of excellence" primarily located in Graz. The consortium consists of the following partners: Joanneum Research DIGITAL Institute, SPSC Lab, IEM at Graz University of Music and Performing Arts, AKG Acoustics, Atronic Austria, Philips Speech Processing, and austriamicrosystems AG.